About us
Welcome to Polycraft Products
Polycraft Products' proficiency in molding polymers and bonding composites allows us to successfully support the Aerospace industry with critical aircraft engine parts and ground support tooling.
Delivering innovative solutions for complex applications is the key in our ability to provide for industrial applications including the Packaging, Manufacturing, Energy, and Medical markets.
Industry Markets We Serve:
Aerospace
Ground Support
Manufacturing
Medical
More +

Products
Polycraft's Products
Steady growth drove the need for us to relocate in 2014 into a new 42,500 sq.ft. facility, designed to support quality, efficiency, and safety. But it's not the location or the technology that makes the difference, it's our people.
Experienced craftsmen in every sense of the word, in each of our departments you will find skilled employees dedicated to driving quality into every part that we deliver.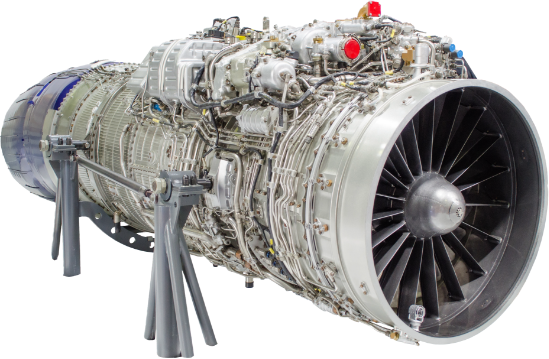 Process Portfolio
Polycraft's Processes
Careers
Join the Polycraft Team
Working at Polycraft Products is a great career path for driven individuals who are willing to learn. If you want to be part of an energetic and forward moving company, please apply online!
View Open Positions

Contact Us
Get in Touch With Us
Reach out to our team to discuss your latest project. Because when results count…count on Polycraft!